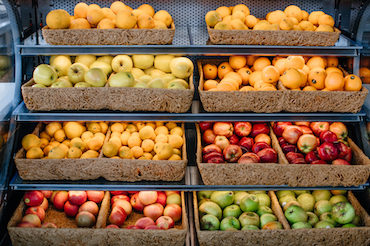 Basic Needs
Basic Needs resources included here are Financial, Health, Housing, Nutrition & Wellbeing Resources (including social and emotional support) for campus employees. To connect students with basic needs resources please visit food.ucsb.edu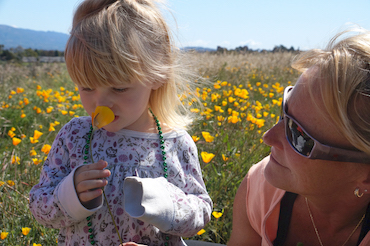 Campus & Community Childcare
Campus and community infant, child, after-school and back-up care options.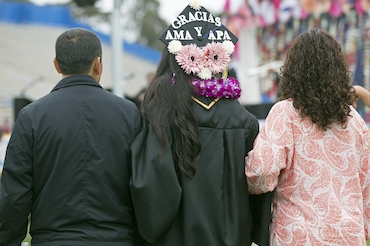 Family Friendly Policies for Faculty & Academic Employees
Policies surrounding childbearing leave, leave to bond with a new baby or care for an ill family member, as well as policies governing temporary schedule adjustments and pausing the tenure clock.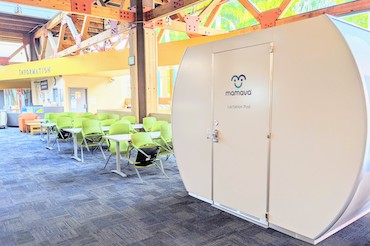 Lactation Support for those who are nursing
Find information on requesting or responding to requests for Lactation time and place, designated lactation rooms, information on creating a lactation room in your building or department, and additional support for lactation on campus.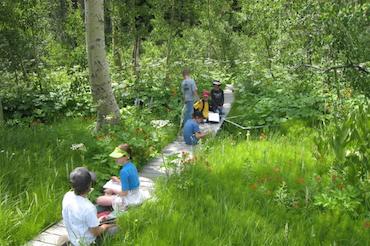 Summer/Winter Camps
This page is updated in March of each year as summer camps are announced, in June with remaining availability, and in October for fall/winter camps.