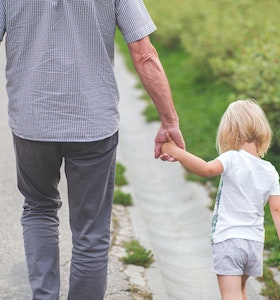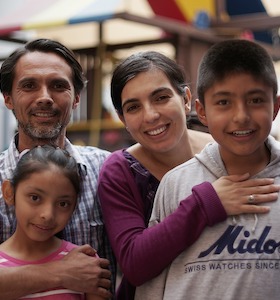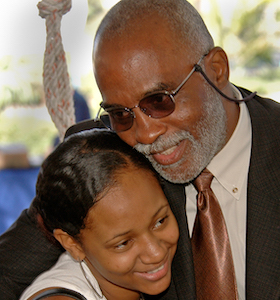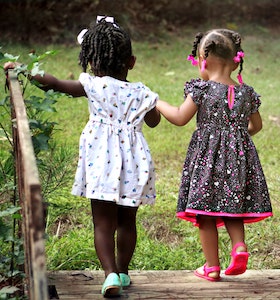 News
Scroll through upcoming events and news for campus affiliated families.
Popular Links
Frequently accessed info and links
Family Resources

Basic Needs

Nutrition

Family Friendly Policies
Myfamily.ucsb.edu provides a centralized location for university employees to find information and resources regarding youth, older adult, and family services. This web portal is a collaborative effort between the Academic Senate Council on Faculty Welfare, the Chancellor's Advisory Committee on the Status of Women, Human Resources, and Public Affairs & Communications.
The resources you will find here highlight services found at UCSB, as well as outside the University in the surrounding communities. We do not recommend or endorse any particular non-university resource on this portal; however, we do endorse the careful review and evaluation of services that best meet the needs of your family.
Please contact the Work-Life Resource Coordinator directly if you need any assistance finding resources for you and your family.